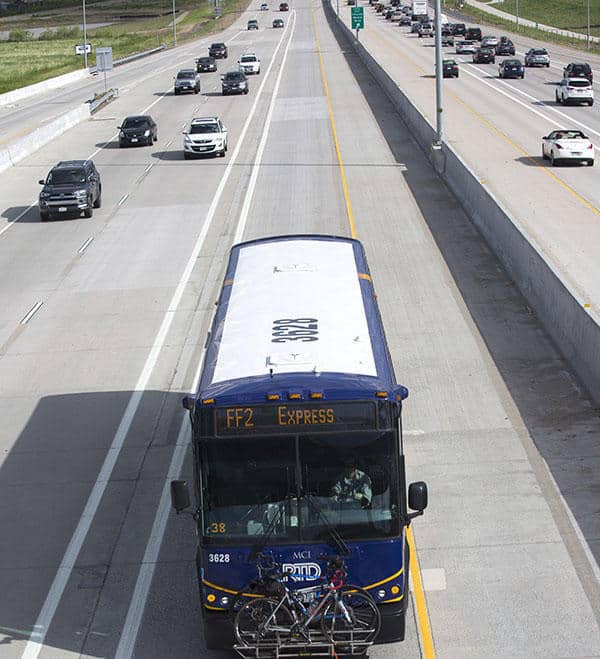 HDR received two state-level awards from the American Council of Engineering Companies of Colorado for its 2017 Engineering Excellence Awards competition.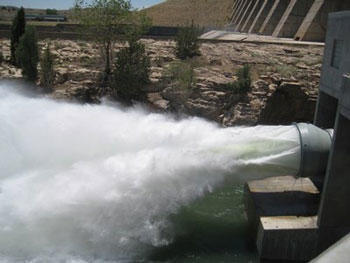 Engineering News-Record (ENR) selected Colorado Springs Utilities' Southern Delivery System Program as the recipient of the ENR Mountain States Best Projects Award in the Water/Environment Category.
The Colorado chapter of WTS International recognized HDR in two categories at its annual awards luncheon. The I-70 Mountain Express Lane has been named Large Innovative Transportation Solution of the Year, with emphasis on the leadership of Tammy Heffron, Laycee Kolkman, and Gina McAfee. And HDR's Global Transport Development Director Rick Pilgrim will be honored as this year's Man of the Year.
The Colorado Department of Transportation (CDOT) announced that the Colorado Road Usage Charge Pilot Program (RUCPP) website has launched to test whether road usage charging — an approach where, instead of paying a tax on how much gas is purchased, drivers pay a fee for how many miles are traveled — could be feasible for Colorado.