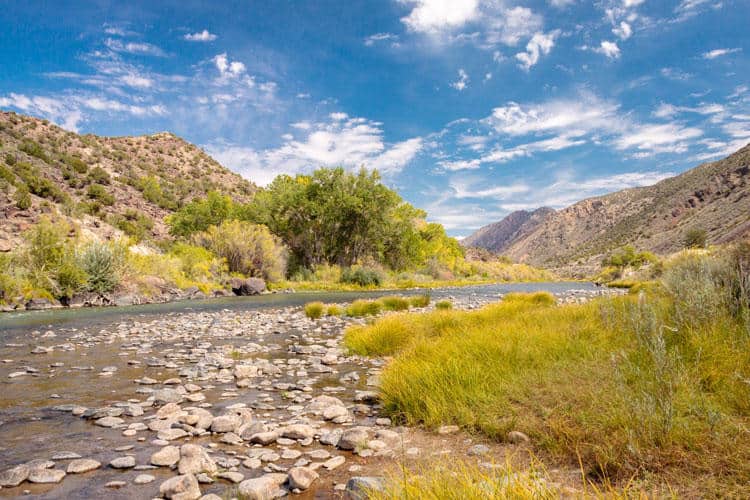 Alan Plummer Associates Inc., a Texas-based water and environmental engineering firm, announced it will expand its geographic reach through the acquisition of FEI Engineers, Inc. a Colorado-based engineering company with clients throughout Colorado and New Mexico.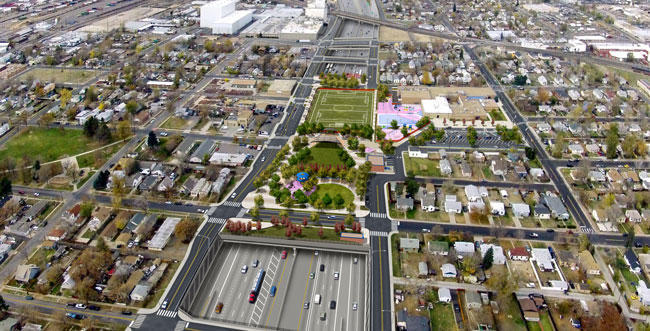 The Colorado Department of Transportation (CDOT) and the Sierra Club, the Colorado Latino Forum, the Chaffee Park Neighborhood Association, and the Elyria Swansea Neighborhood Association reached a settlement agreement in a July 2017 lawsuit that focuses on providing benefits to the communities, including a health study, air monitoring, landscaping, and outreach.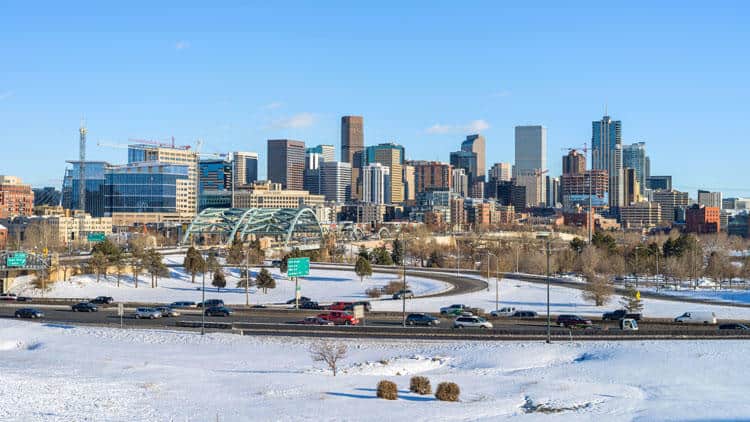 On Feb. 19-22, 2019, the International Erosion Control Association (IECA) will host its annual educational conference and expo at the Colorado Convention Center in downtown Denver.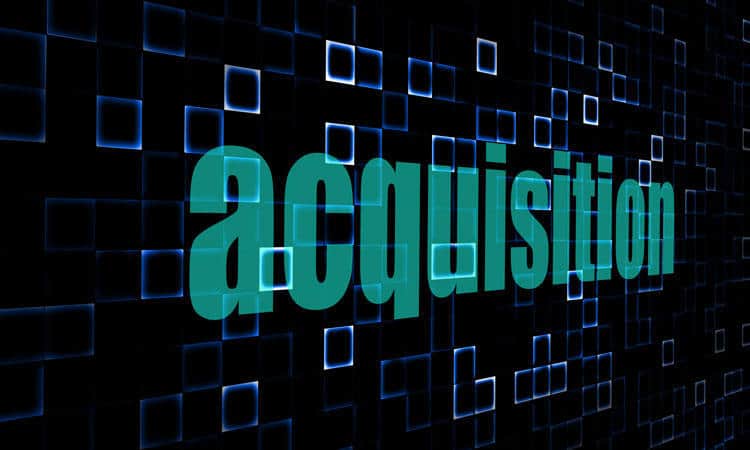 Dewberry acquired J3 Engineering Consultants, Inc., a 28-person firm headquartered in Greenwood Village, Colo., near Denver, with additional offices in Louisville, Colo., and Boise, Idaho.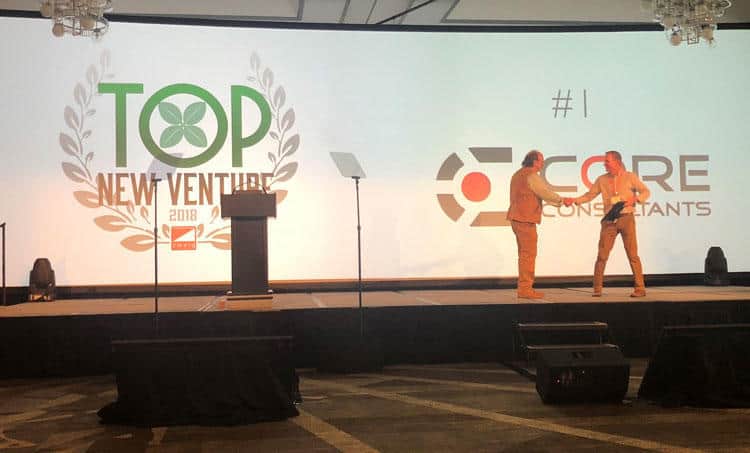 CORE Consultants, Inc., a Colorado-based civil engineering, natural resources, and land surveying firm, was recognized as the #1 Top New Venture at Zweig Group's Hot Firm Conference in Dallas last week.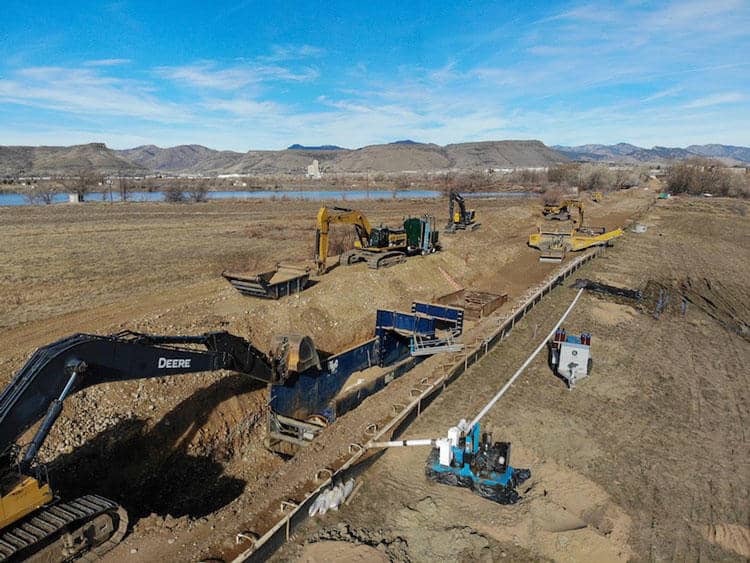 TerraFirma Earth Technologies completed vacuum wellpoint dewatering services for its portion of Denver Water's $80 million Conduit 16 replacement.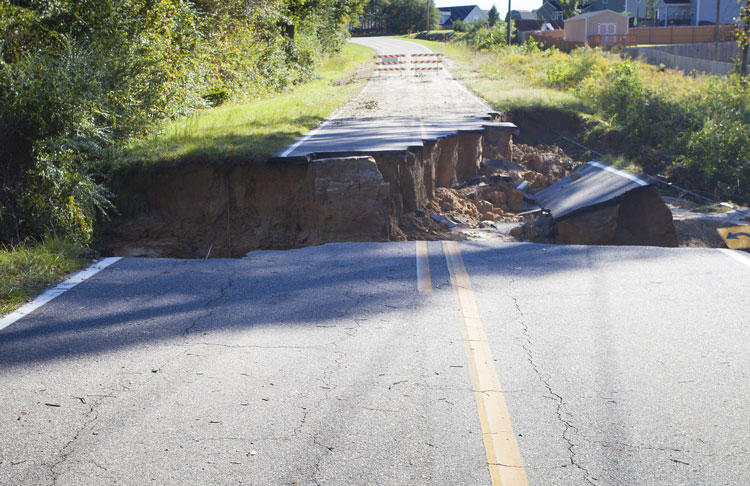 Denver will serve as the location for the inaugural meeting on managing the impact of natural and man-made disasters on infrastructure, bringing together transportation leaders from around the country.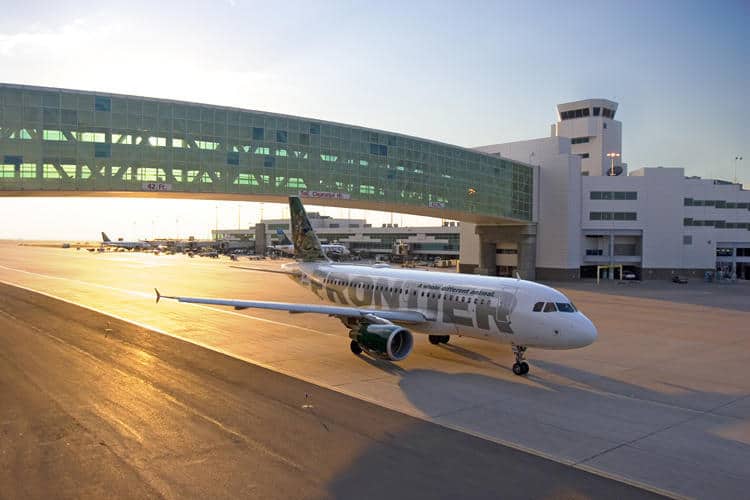 The Denver International Airport is celebrating the 25th anniversary of the construction of its Pedestrian Bridge, one of only two of its kind that are built in the world today.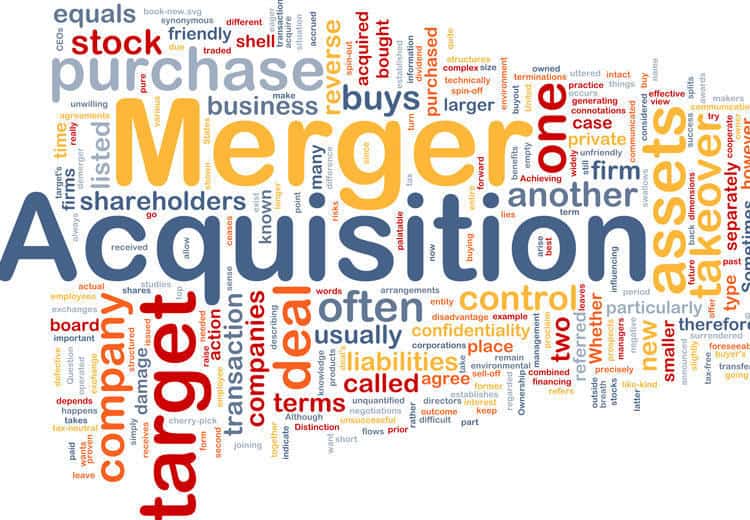 RS&H, an employee-owned architecture, engineering and consulting firm based in Jacksonville, Fla., with offices throughout the U.S., acquired Tsiouvaras Simmons and Holderness, Inc. (TSH), with locations in Denver, Colorado Springs, and Loveland, Colo.