Leading global design firm, Stantec has received approval from Columbia, South Carolina's City's Design/Development Review Commission for the revitalization project of Finlay...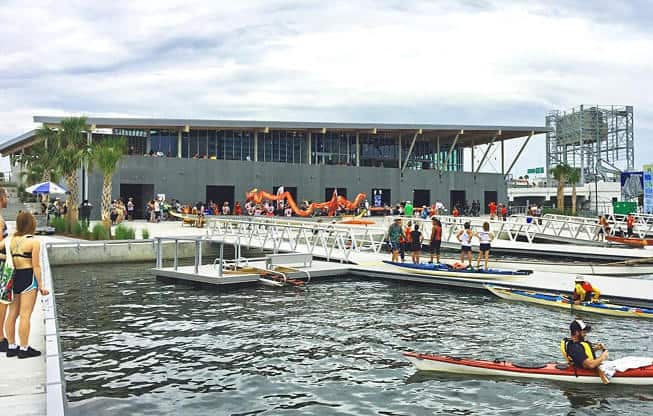 Conceived as a "park for everyone," Tampa, Fla.'s new Julian B. Lane Riverfront Park welcomed thousands in a dynamic "Riverfront Rock" weekend grand opening celebration.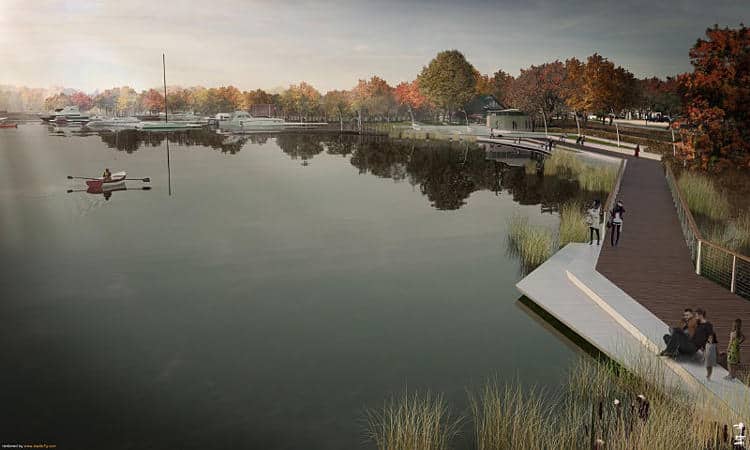 Denver award-winning urban design and landscape architecture firm Civitas has received City Council approval to move forward with the design of implementation plans and construction documents for the Lake Effect Project to revitalize the Lake Minnetonka waterfront for the City of Wayzata, Minn.