Tag: civil and structural engineering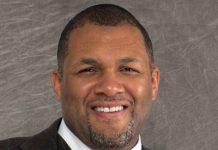 Founder of the largest African-American owned engineering firm recognized for enhancing Chicagoland with his professional and philanthropic achievements Chicago, IL (GLOBE NEWSWIRE) -- Crain's Chicago...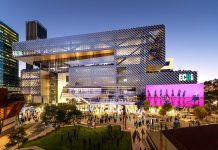 Global design and engineering firm Stantec was selected as lead engineer for the Edith Cowan University (ECU) City in Perth. The firm is part...