Hyperloop One announced Colorado as one of the 10 winners of its Hyperloop One Global Challenge to identify the strongest new Hyperloop routes in the world. Hyperloop One and the Colorado Department of Transportation (CDOT) —with support from AECOM — will enter a public-private partnership to begin a feasibility study in Colorado that considers a Front Range route from Cheyenne to Pueblo.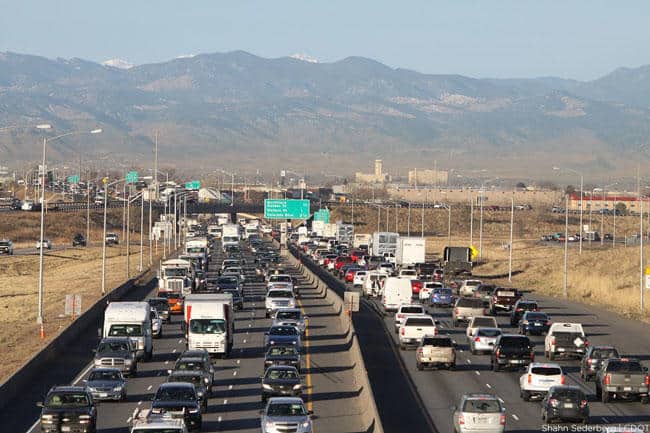 The Colorado Department of Transportation (CDOT) selected Kiewit Meridiam Partners (KMP) as the preferred proposer to design, build and finance reconstruction of I-70 in Denver, as well as operate and maintain Central 70 for 30 years.
The I-595 Corridor Improvements Project in Florida and David Spector, director of the Colorado High Performance Transportation Enterprise (HPTE), were recognized as models of excellence in innovative transportation financing by the American Road & Transportation Builders Association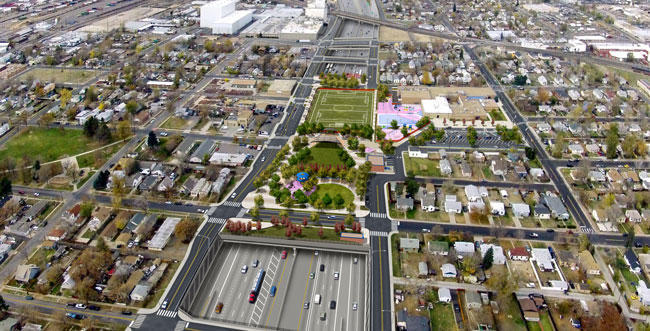 The Central 70 Project will remove the 53-year old I-70 viaduct in central Denver, lower a section of I-70 below grade, and construct a 4-acre park over the interstate in the Elyria and Swansea neighborhoods.