Tag: building information modeling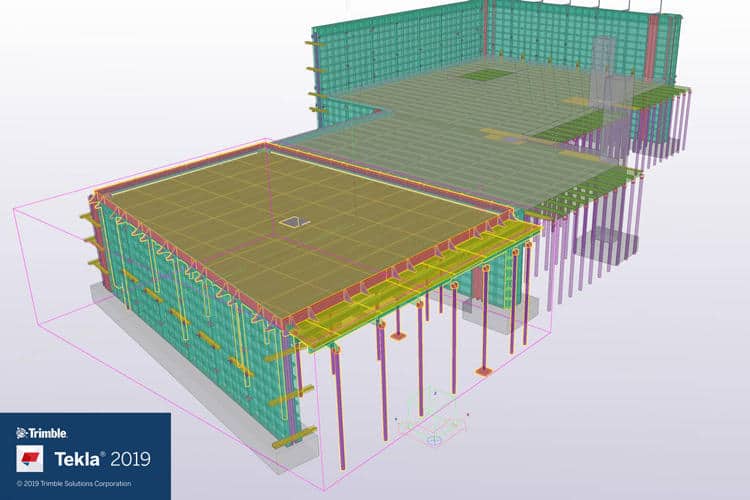 Trimble introduced the latest versions of its structural Building Information Modeling (BIM) software solutions for the construction industry — Tekla Structures 2019, Tekla Structural Designer 2019, Tekla Tedds 2019 and Tekla EPM 2019.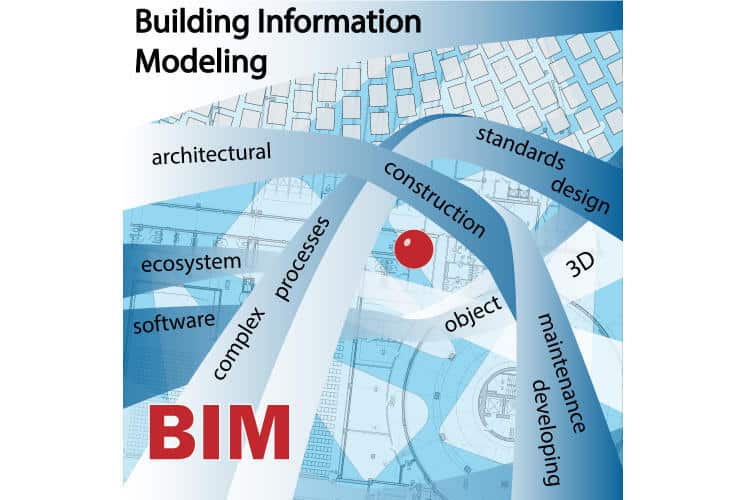 Where technology and thorough processes intersect. By Matt Miyamoto Building information modeling (BIM) is a 3D, model-based approach to projects that has dramatically changed the way...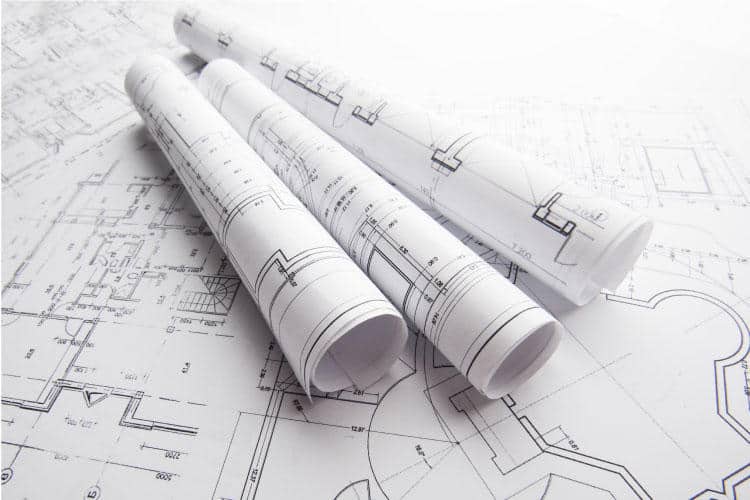 When Building Information Modeling (BIM) was first introduced, it initially gained traction with design professionals because it enabled them to iterate more fluidly, analyze...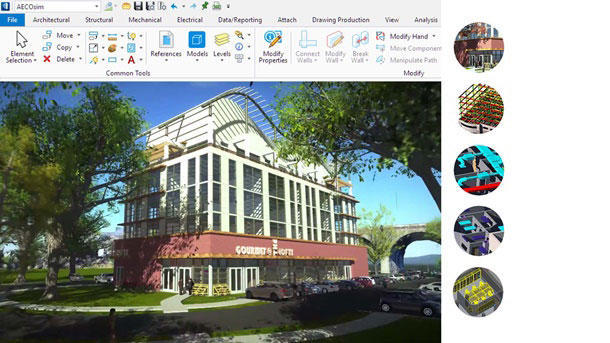 Bentley Systems, Incorporated announced the availability of AECOsim Building Designer CONNECT Edition, Bentley's building information modeling (BIM) application designed for building projects of significant size and/or engineering complexity