Tag: Bay Area Rapid Transit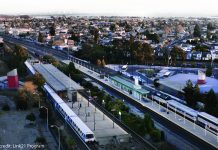 Multi-project initiative will transform Northern California's 21-county passenger rail network into a better-connected system that is fast, safe, efficient, equitable and reliable. SAN FRANCISCO —...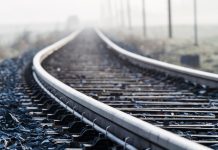 Transportation veterans bring extensive experience collaborating with public agencies and private consultants on local, state and federal transit and rail projects. DALLAS — The arrival of...