Tag: Americans with Disabilities Act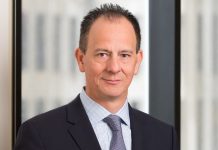 By Donald A. Velez Employers continue to navigate the COVID-19 pandemic changes due to vaccines, variants, and the prospect of vaccine boosters. Even with many...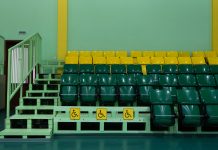 By Luke Carothers For as long as there have been humans living together, there has been one form of athletic competition or another.  From the...