Tag: American Planning Association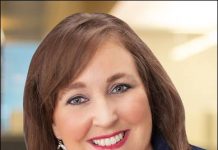 (HOUSTON) Lisa Lattu, P.E., AICP, joins planning, engineering and program management firm Lockwood, Andrews & Newnam, Inc. (LAN) as a senior project manager. In this role,...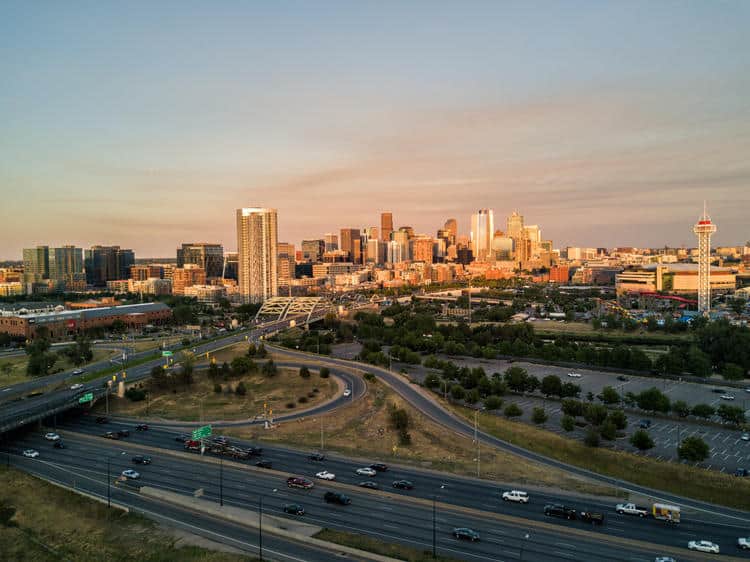 The Symposium for Sustainable Infrastructure-3 will take place on April 5-6, 2019, bringing together construction and design professionals, students, academics and government officials to discuss how to engineer a more sustainable Rocky Mountain region.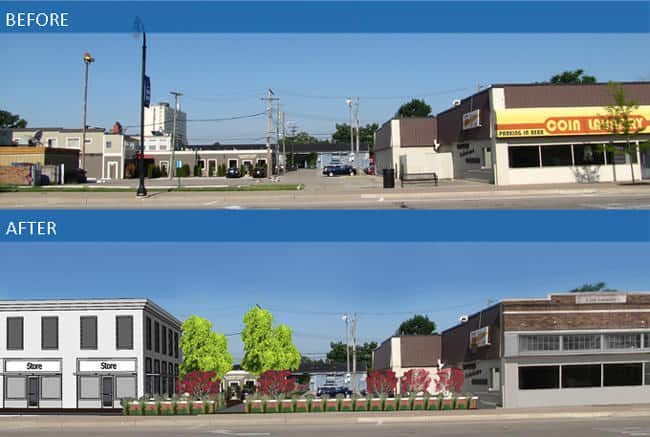 Giffels Webster received national recognition by the American Planning Association (APA) for development of the downtown master plan for the City of Clawson, Mich.