Tag: AEC Excellence Awards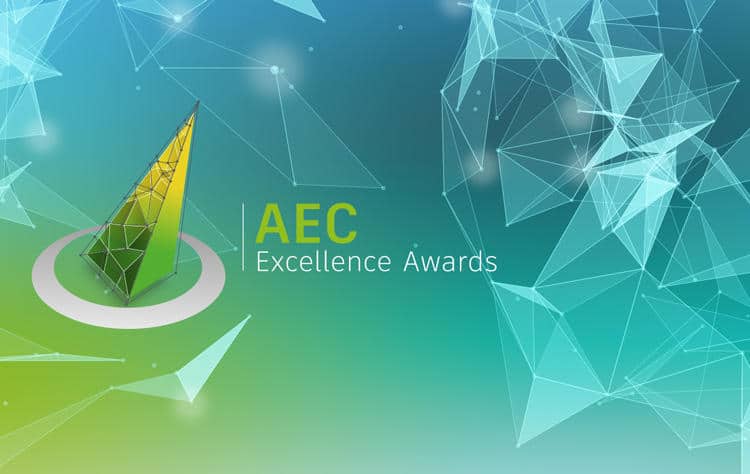 Autodesk issued a call for entries for its AEC Excellence Awards. Awards will be presented to small, medium, and large-sized projects for use of technology in infrastructure design, building design, and construction.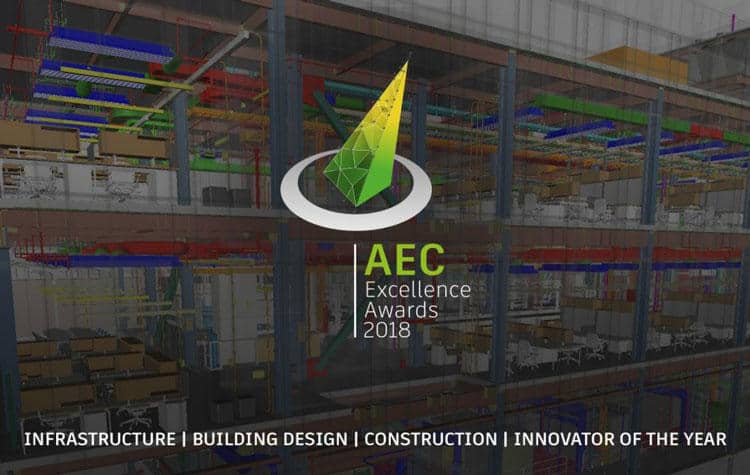 From a hospital to a railway, a massive data center, a building addition, and more, this year's AEC Excellence Awards showcase global projects that are embracing technology to reimagine the processes of design and construction.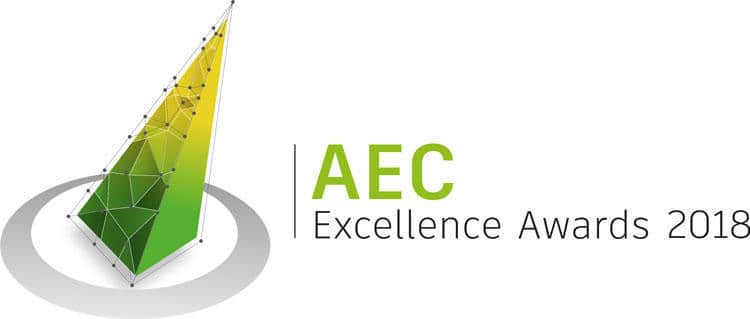 Autodesk, along with co-sponsors Construction Dive, HP, and Smart Cities Dive, announced the AEC Excellence Awards 2018 finalists.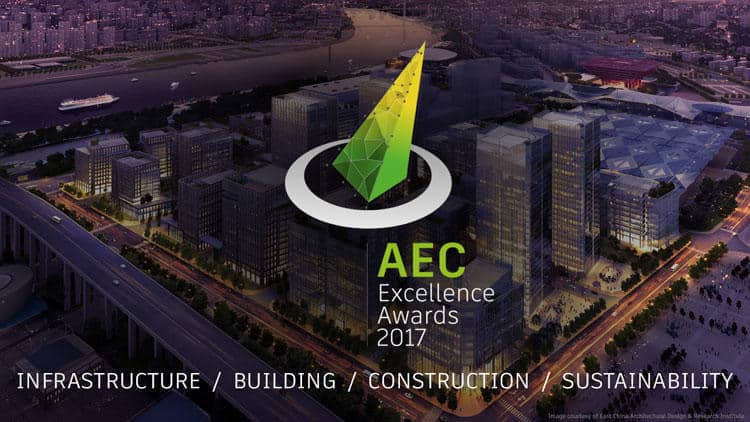 The 2017 AEC Excellence Awards winners were revealed Nov. 14 at Autodesk University 2017 in Las Vegas. The 2017 AEC Excellence Awards competition recognizes global projects that embrace connected BIM technologies and sustainable design in the AEC industry.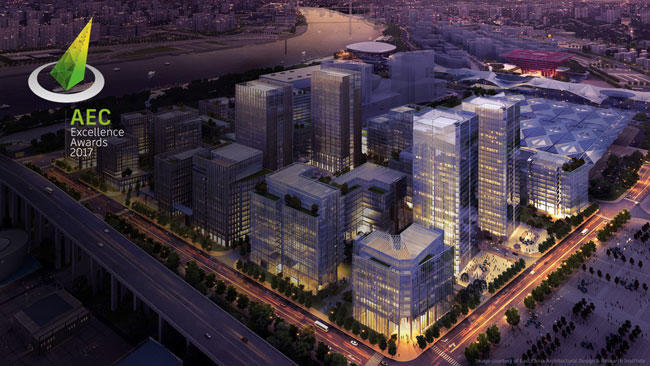 Co-sponsors Autodesk, HP, Construction Dive and Smart Cities Dive announced the 2017 AEC Excellence Awards finalists. The competition showcases global projects that have embraced connected BIM technologies in the categories of Infrastructure, Building, Construction, and Sustainability.