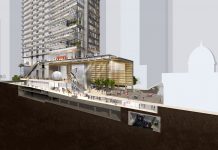 By Thomas J. Friese In the heart of Philadelphia sits the new Comcast Technology Center. The 60-floor, 1,121-foot skyscraper is the tallest building in Philadelphia...
StreetLight Data, Inc., a provider of big data analytics for mobility, debuted an industry-first with the capability to measure bicycle and pedestrian traffic, virtually anywhere, in addition to vehicular traffic.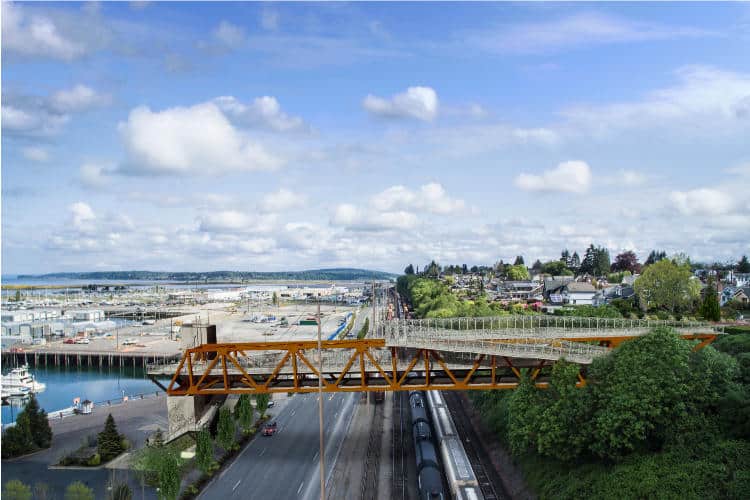 Pedestrian bridges combine aesthetics and function with diverse designs. Three pedestrian bridges highlighted in recent press releases — one under construction, one winning numerous awards,...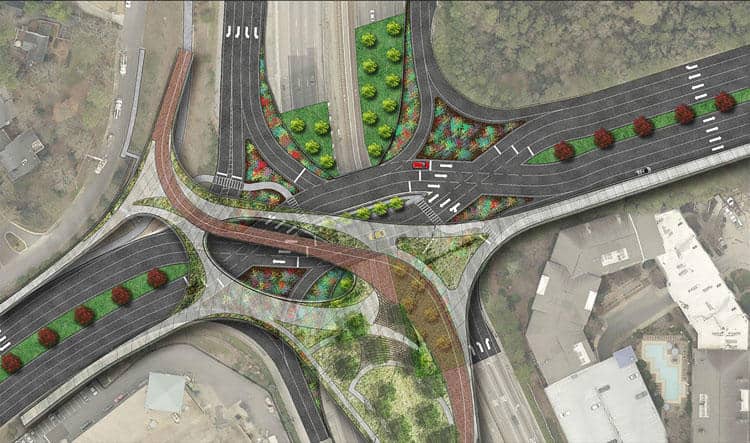 The Buckhead Community Improvement District (BCID), in partnership with design and engineering firm Stantec, received the 2018 Outstanding Planning Document award for their Lenox Road Corridor Plan at the Georgia Planning Association (GPA) annual fall conference.
Kleinfelder was honored with an Engineering Excellence Award from ACEC California for work completed on the Cross Border Xpress (CBX) Terminal Building and Pedestrian Skybridge connecting San Diego and Tijuana.