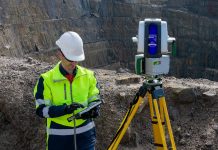 A new dual-window scanner that halves data capture time headlines the latest Maptek mine measurement improvements. The exciting new Maptek XR3-D mkII laser scanner with...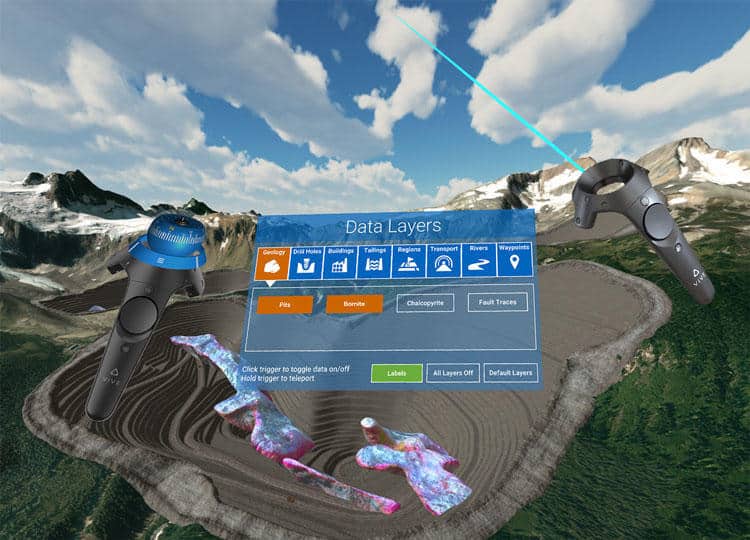 Mining technology developer Maptek and augmented reality (AR) experts LlamaZOO are teaming together to bring digital twinning and advanced 3D data visualization to the mining industry.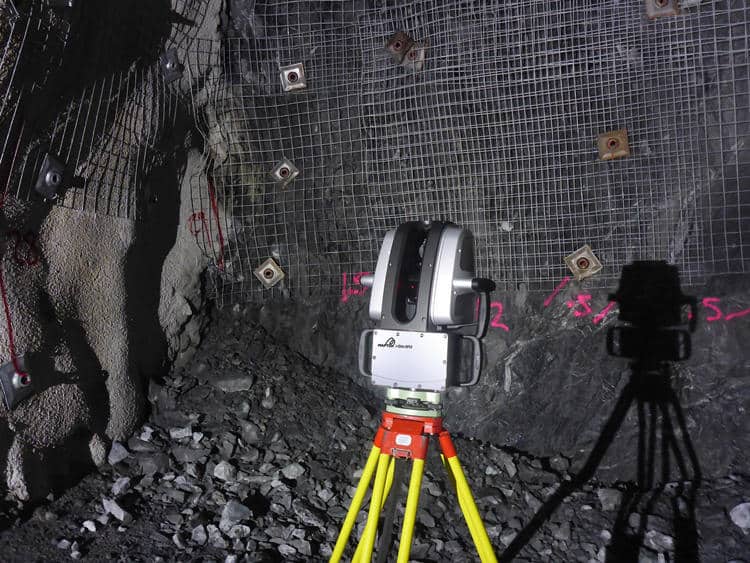 Maptek's new I-Site SR3 600-meter-range laser scanner follows the extra-long range XR3 and long range LR3, which came onto the market in 2017. The R3 series is 30 percent smaller and 25 percent lighter, with 2.5 times faster data acquisition than the earlier I-Site 8000 scanners.