Tag: DuPont Sustainable Solutions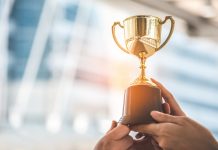 Virginia Beach, Va. – DuPont Sustainable Solutions, a leader in innovative learning solutions, won a coveted Brandon Hall Group Silver award for excellence in learning and development in the best advance in custom content category. This award was announced on August...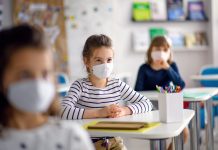 Teaches science-based safety and hygiene best practices, essential as economy reopens and cases spike Virginia Beach – In response to the COVID-19 pandemic, President of Global Training Centers,...