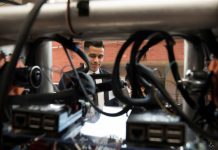 Cal State LA has been awarded a $2 million grant by the National Science Foundation (NSF) to improve undergraduate education in science, technology, engineering...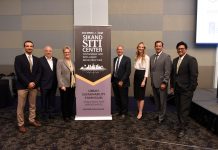 The launch of the center continues the legacy of the late civil engineering professor Gunjit Sikand Cal State LA marked the opening of a new...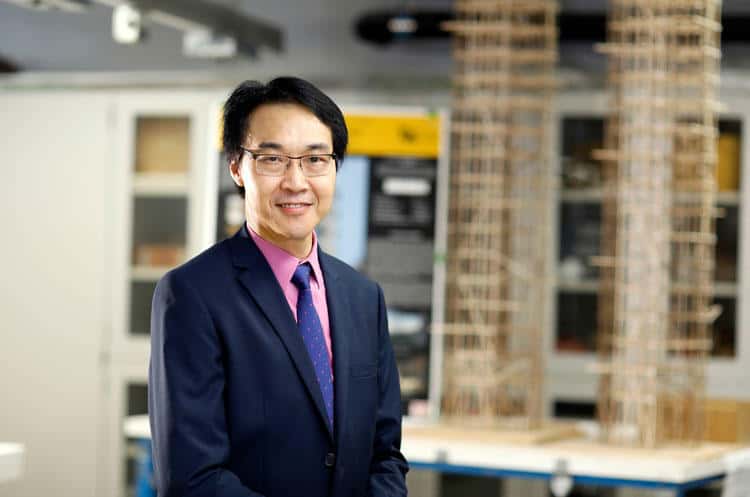 Cal State LA recognized Howard Lum, P.E., for excellence in the classroom and service to the community during the 2018 University Fall Convocation at the Luckman Fine Arts Complex. Lum is a lecturer in the university's Department of Civil Engineering.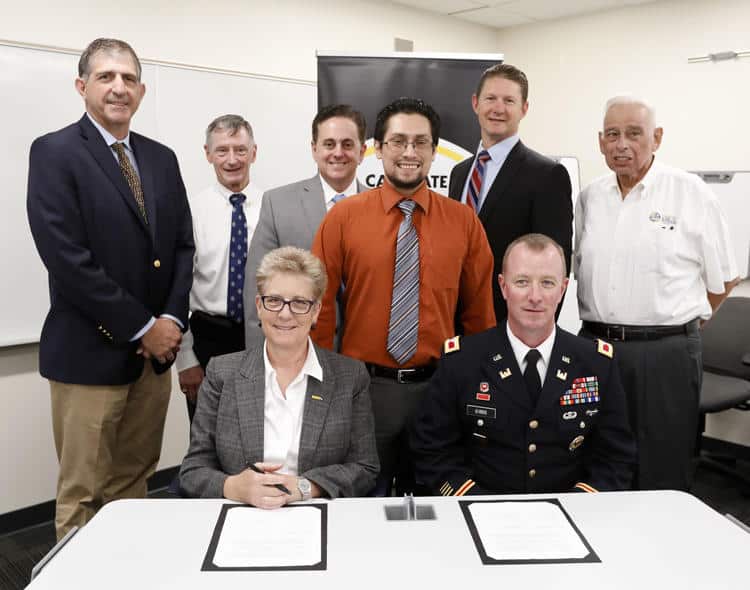 Cal State LA and the U.S. Army Corps of Engineers (USACE) Los Angeles District signed an agreement to work together to enhance educational and career opportunities for students in science, technology, engineering and mathematics.