Tag: American Electric Power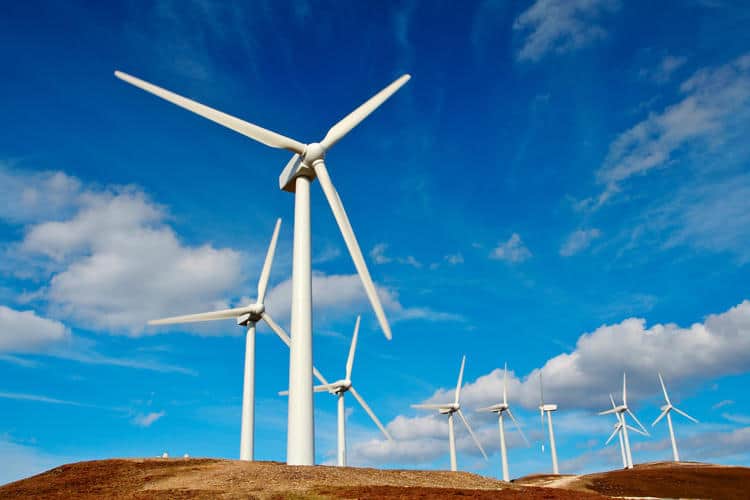 Southwestern Electric Power Co. announced that the Louisiana Public Service Commission approved the proposed Wind Catcher Energy Connection project — a 2,000 MW wind farm and a dedicated, 350-mile power line.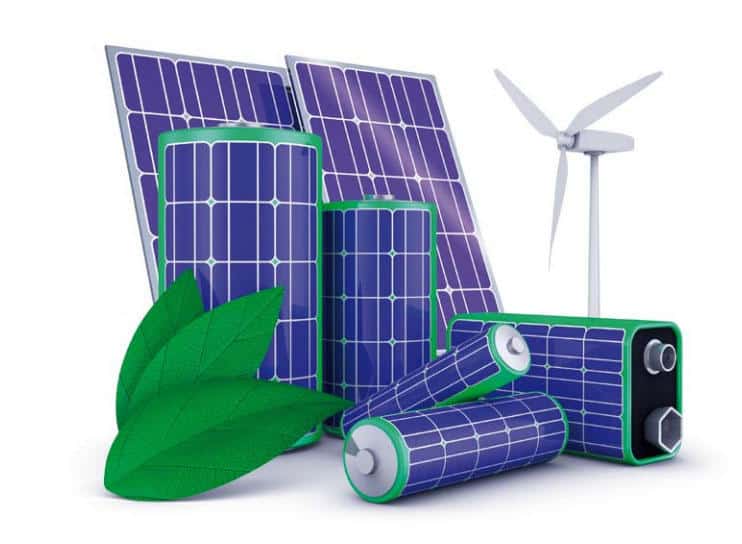 Environment Texas and the Sierra Club called on the Public Utility Commission of Texas (PUCT) to approve a proposal by American Electric Power (AEP) to install two lithium-ion battery systems and to open up a rulemaking to clarify that energy storage technologies may be used by transmission companies for reliability purposes.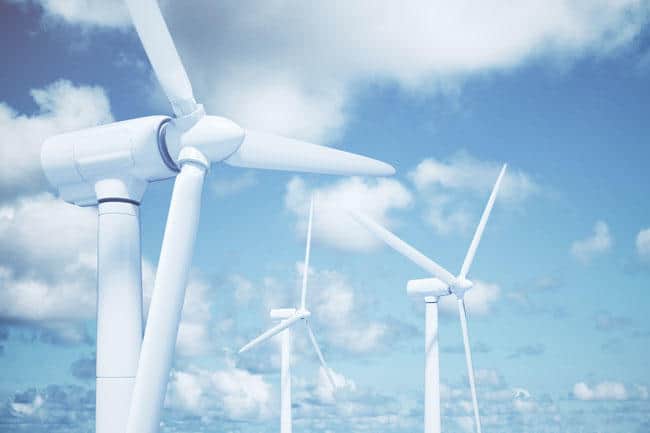 American Electric Power announced a major clean energy project, Wind Catcher Energy Connection, that will provide nearly 9 million megawatt-hours of new wind energy annually to its customers in Arkansas, Louisiana, Oklahoma and Texas.