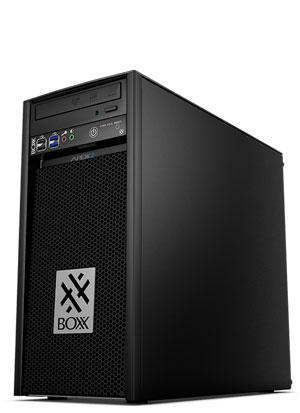 BOXX Technologies introduced APEXX 2 2403, which it claims is the world's fastest workstation.
Autodesk, Case Technologies, and the Volterra-Detroit Foundation led a two-week project to 3D scan key historical and archaeological sites in the ancient city of Volterra in Italy. An international team of architects, engineers, historians and students used innovative technologies including drones, photogrammetry, and laser scanning reality capture techniques, together with Autodesk ReCap 360 software, to digitally record the city's buildings, roads and artefacts.
A significant in-kind gift from Trimble will expand the University of Massachusetts Amherst's leadership in training and research in 3D building design, digital fabrication and the sustainable built environment.
BOXX Technologies introduced APEXX workstations featuring new "Kaby Lake" Intel Core i7 processors.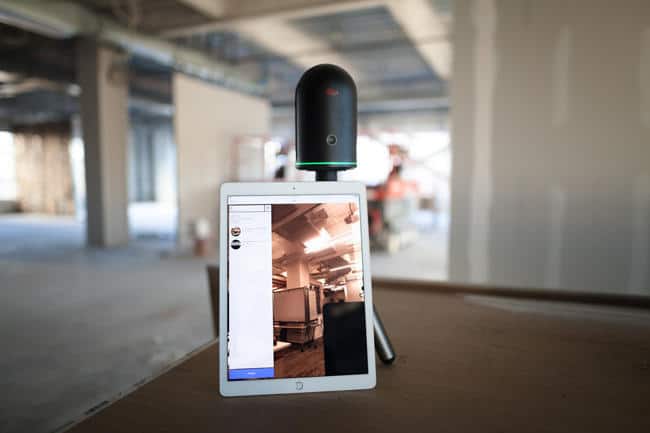 Leica Geosystems announced at Autodesk University 2016 the BLK360, a miniaturized black 3D imaging laser scanner that will be bundled with Autodesk's ReCap 360 Pro and the new ReCap 360 Pro app for iPad.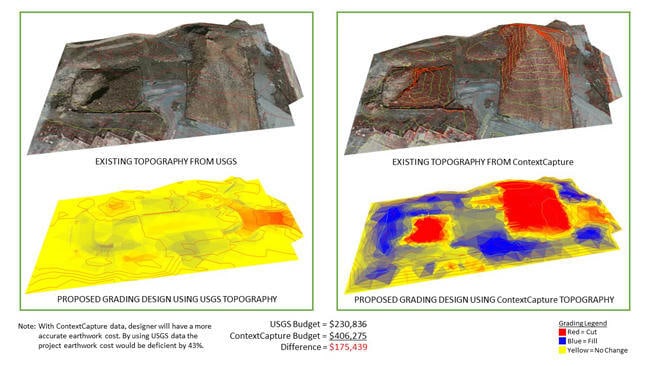 Bentley Systems, Inc. announced the availability of a new SITEOPS workflow for creating optimized site designs, leveraging reality meshes created with ContextCapture and visualizations created with Bentley LumenRT as part of the design process.